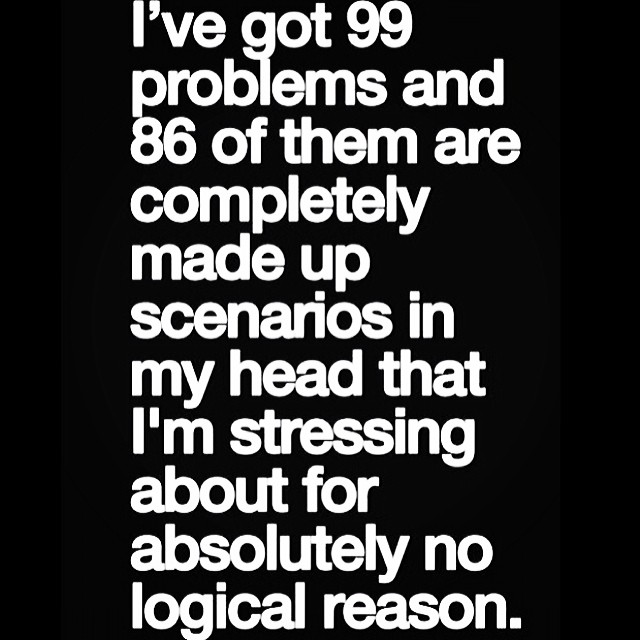 How I felt on the first day of the job
Good evening!
It has yet again been a while since my last confession but I felt it's about time for an update.
Since last time I wrote, I have spent a few days alone in the unit as the others went away to let Albin experience more of Australia before he leaves. I had an awesome couple of days with unrestricted access to the couch and the home cinema.
I also spent some time applying for jobs, and on tuesday I went on an interview to become a sales rep for Aussie Farmers Direct. And I got the job! Wednesday was training day and on Thursday I was thrown out into the wild to try my wings and got a couple of sales under my belt.
It is a nerve racking experience to be walking around in another country, selling products you've had 24 hours to get to know, knocking on doors and pitching the products in your second language. But I like it. That being said, it is weird to go from having 100% leisure time to find yourself being away from home 12 hours a day. Still, the biggest motivator for me right now is getting money to continue the adventure around the country.
That'll be all.
Spotify Song of the Day: The Animals – Don't Let Me Be Misunderstood