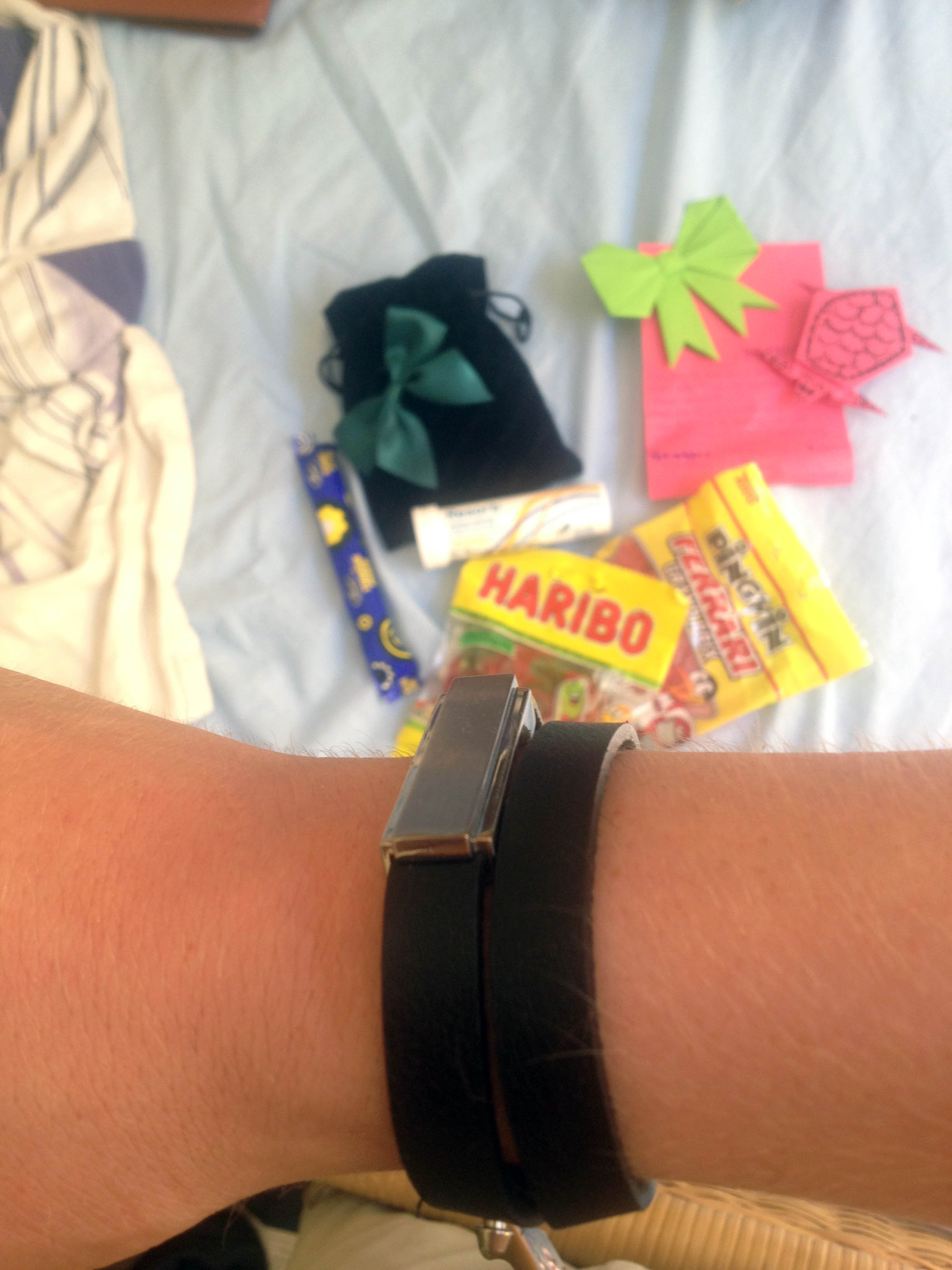 Good morning everyone!
It has been a little too long since last I wrote, for the simple reason that there hasn't been alot of adventures lately. I have now been with Aussie Farmers Direct for a couple of weeks and I think it is a great job for someone like me for the following reasons;
1. You get to know a bunch of backpackers
2. You get to see different towns everyday and meet new people.
3. You get to speak with 30-40 locals every day.
And for me it's not just that – I think it will be awesome to come home to Sweden and be able to say that I've been a Sales Rep in another country, successfully selling stuff in a language other than my native one. I'll try to be better and update the site every now and then with some fun experiences from the job (of which there are alot), but as I'm away from home from 10am to 9pm there isn't really much time for out of work adventure on the weekdays.
For now, I'd just like to take a moment and share with you my first birthday present for this year, as I turned 24 on the 19th of February. My beautiful Amanda sent me not only a bracelet, but also a taste of home in a couple of candybags as well as some Resorb, which is really good to have after "mandatory pub night" every Friday after work. #hangovercure oh yeah!
Spotify Song of the Day: Joshua Radin – When We´re Together